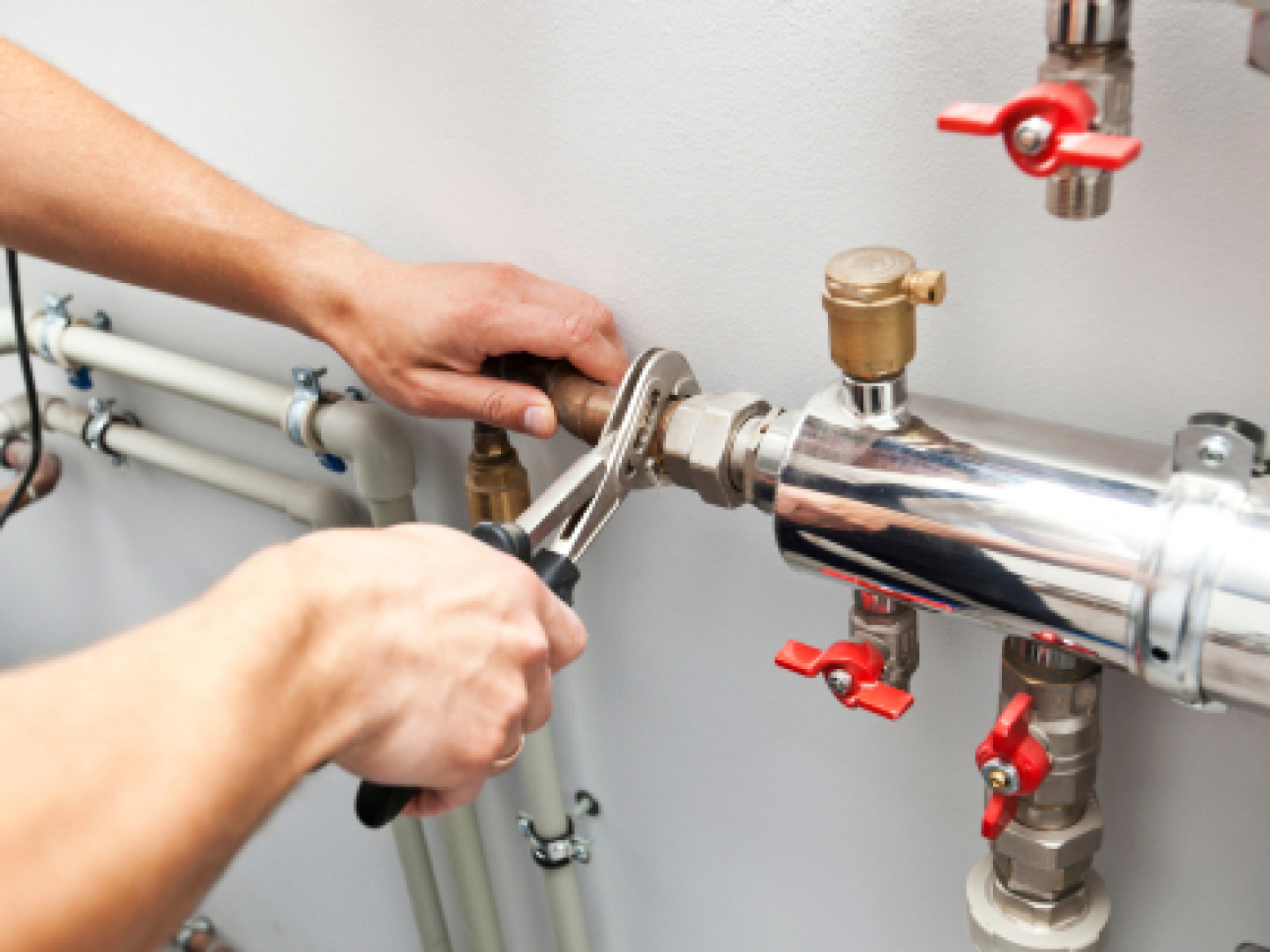 Hire Us For Water Heater Installation & Repair Services in Shreveport, LA
Our Home Remodeling Contractor Can Help You Today!
Louisiana Builders LLC is your source for comprehensive water heater installation and repair services in the Shreveport, LA area. Our licensed and trained professionals have over 18 years of experience in the industry. You can count on us to find a lasting solution to common water heater problems like broken thermostats or system leaks.

We provide gas, electric and traditional water heater installation services. To schedule your appointment, please call 318-455-2674.